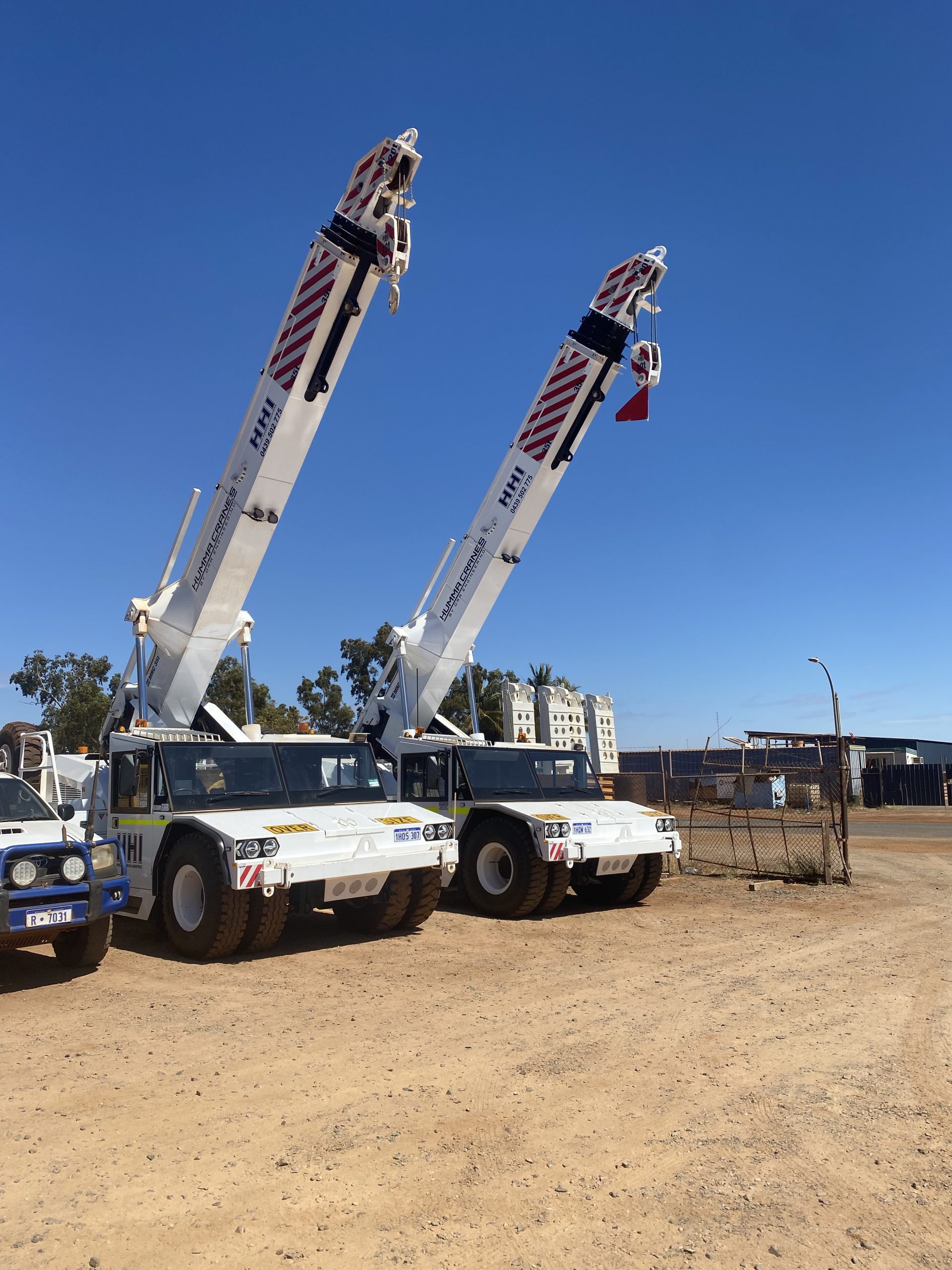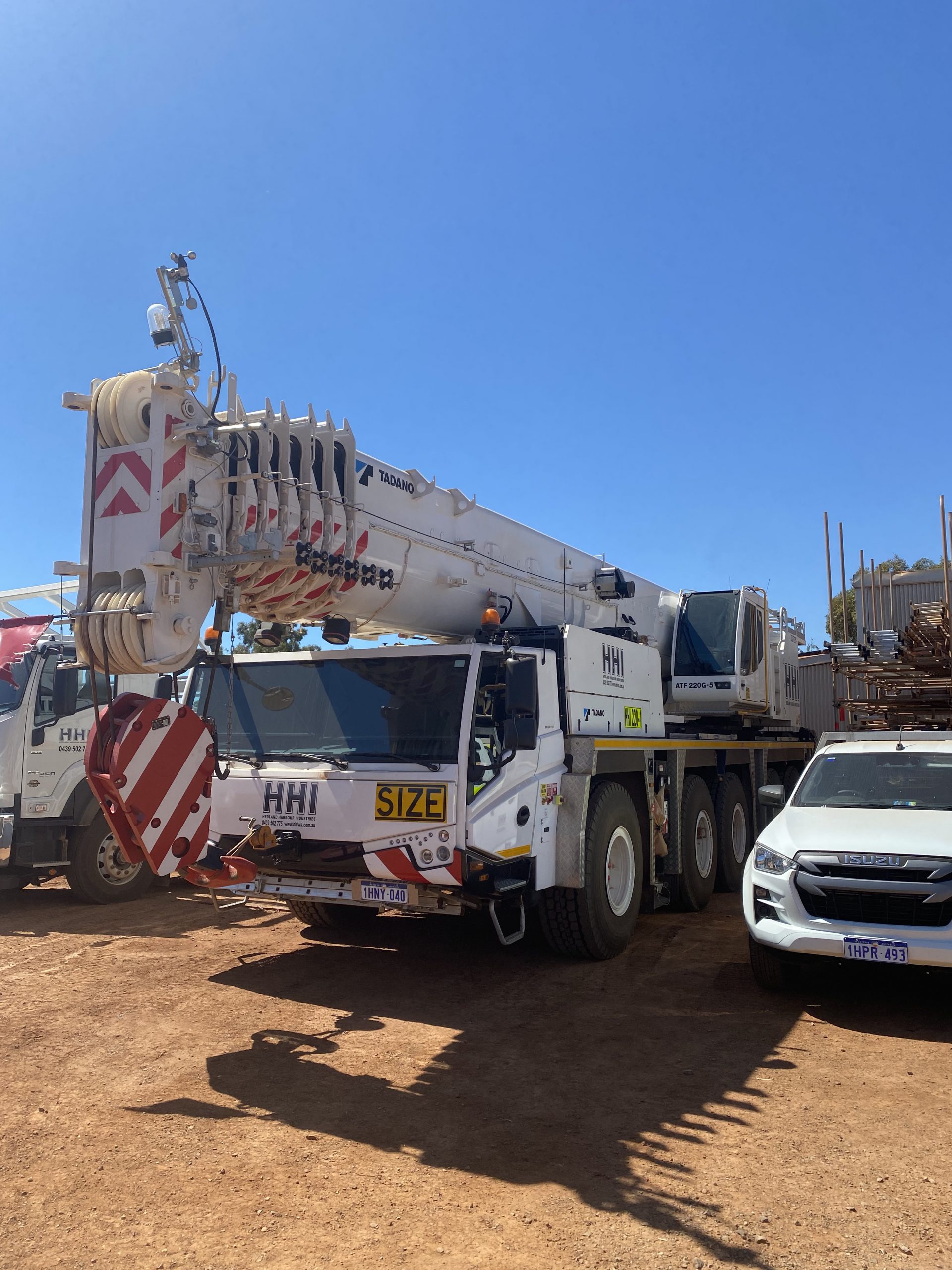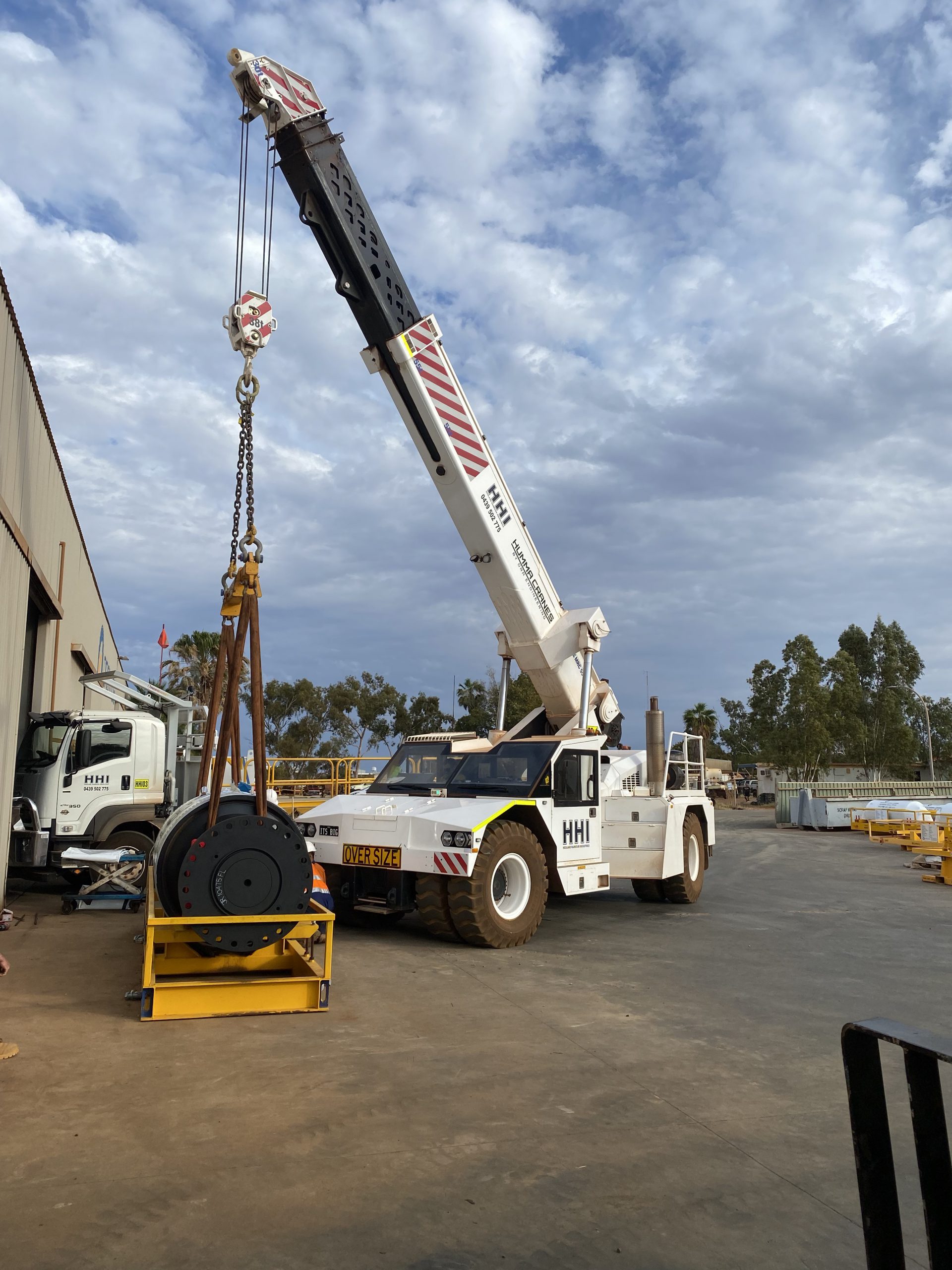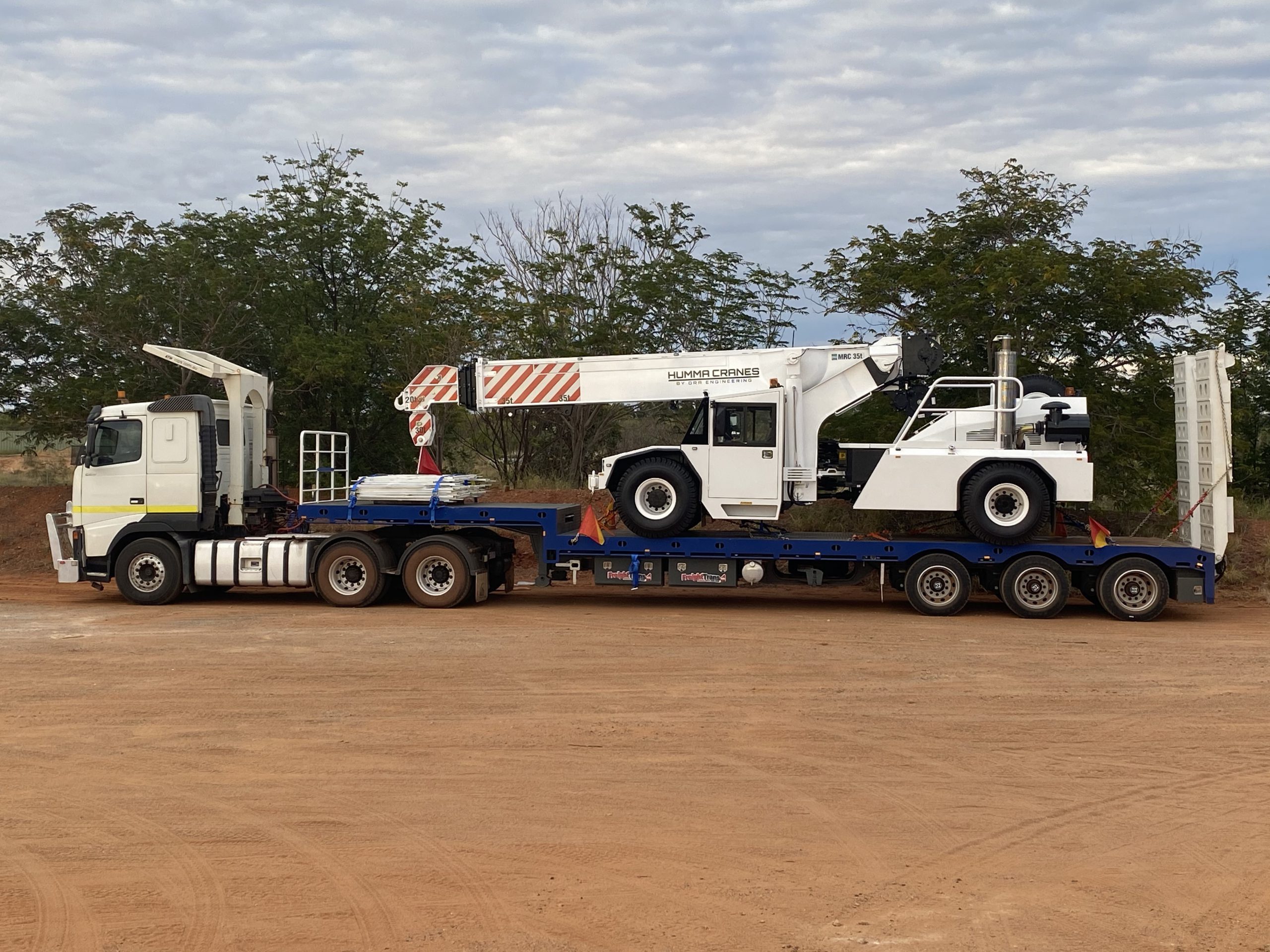 Slide
Lifting solutions for every job in the Pilbara from 100kg to 220T
Slide
Lifting solutions for every job in the Pilbara from 100kg to 220T
Slide
Lifting solutions for every job in the Pilbara from 100kg to 220T
Slide
Lifting solutions for every job in the Pilbara from 100kg to 220T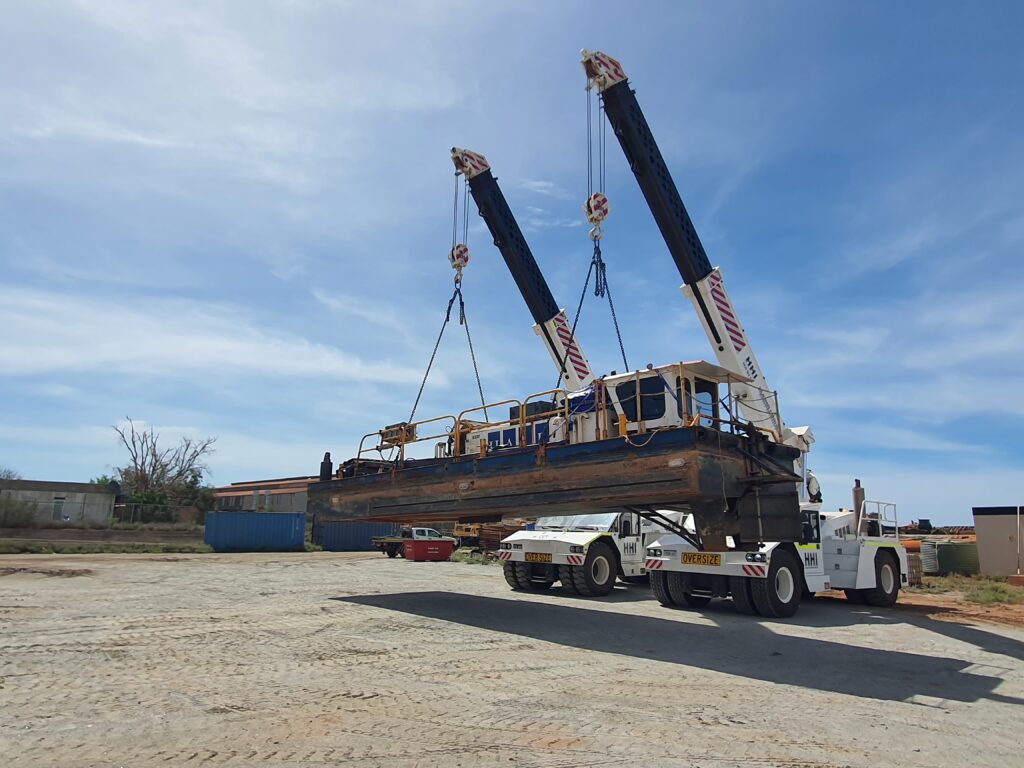 HHI is your go to provider for Crane Services, Transportation, Logistics & Scaffolding in the Pilbara.
We are the only company that offers a seamless service combining Heavy Lift Solutions, Transport, Scaffolding & Dry Hire. As a locally owned and operated business, we are committed to providing safe, professional, and timely service to our clients.
HHI is a locally owned and operated business that has been servicing the Pilbara Region and Mining industry for over the past 12 years. Offering cohesive crane, transportation, scaffolding, logistics and labour solutions to create a one stop shop experience. We engage our Clients and deliver a holistic service right from engineering to scaffold erection and disassembly. We have a complete lift and shift capability with our modern fleet of Cranes, Trucks and EWPs.
HHI prides itself on providing a 360 service and creating the most practical safe and viable solutions for your business needs. Whether your requirements are scheduled or more urgent, we specialise in breakdowns and our team are ready to be mobilised 24 hours a day.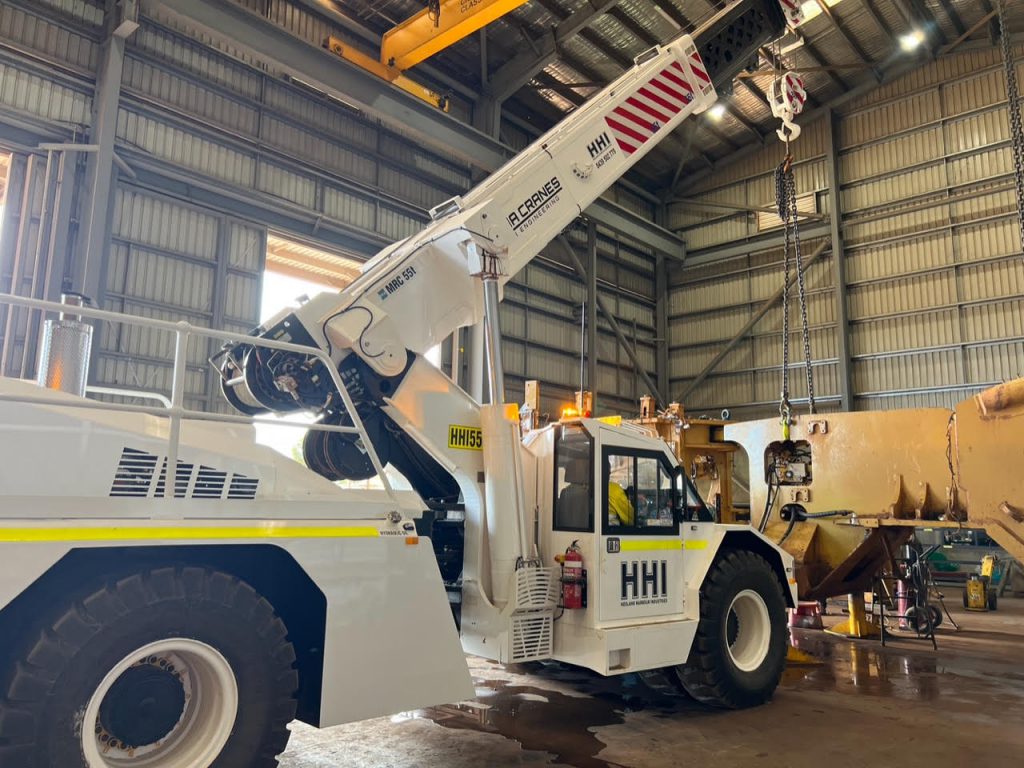 Our crane fleet offers lifting capabilities from 2 to 200 tonne and full mobility to suit all your requirements. We provide more than just crane hire- we are crane experts and lift engineers. Our team knows and respects cranes and what it means to deliver safe and professional crane hire solutions in and around the Pilbara.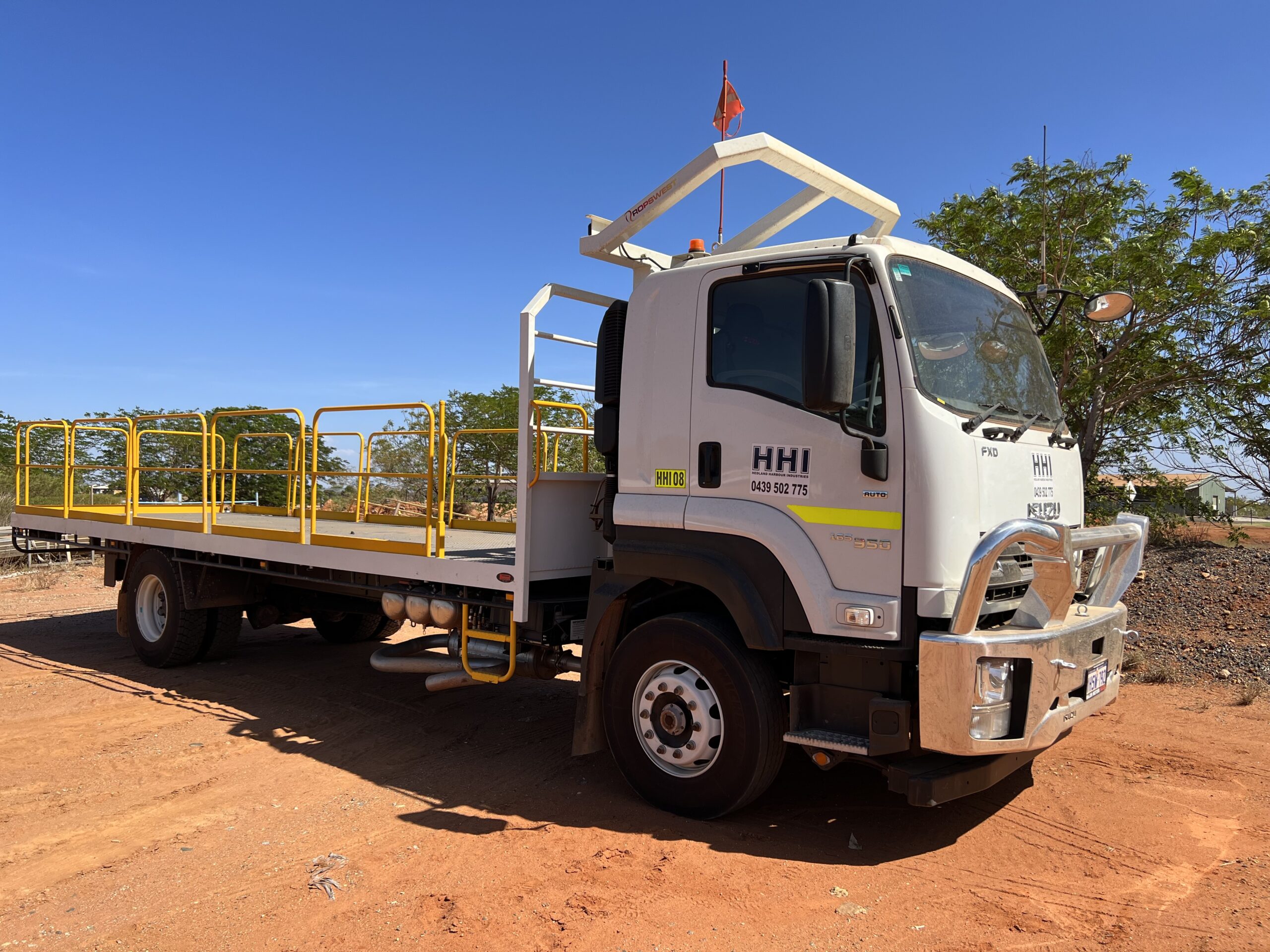 Prime Movers, trailer and rigid trucking services available. HHI can manage all logistical requirements. Our highly trained personnel are committed to HHI's vision of safety and professional service.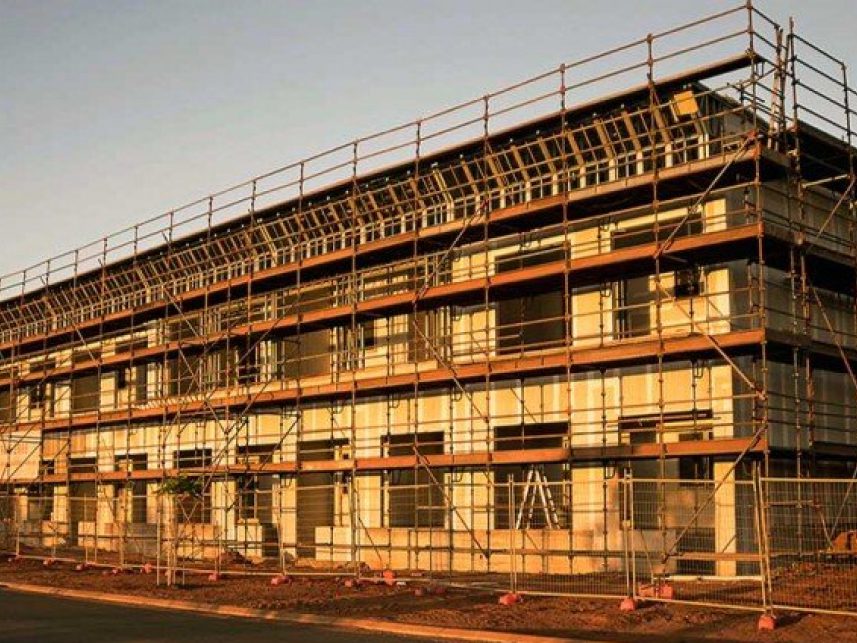 For all your access and scaffolding needs , please call Shannon for a free quote. No job too big or small. We are the Pilbara's only package specialist offering one place for all your scaffolding, transport and crane needs.